WALTER KIRLEW
Rank: Private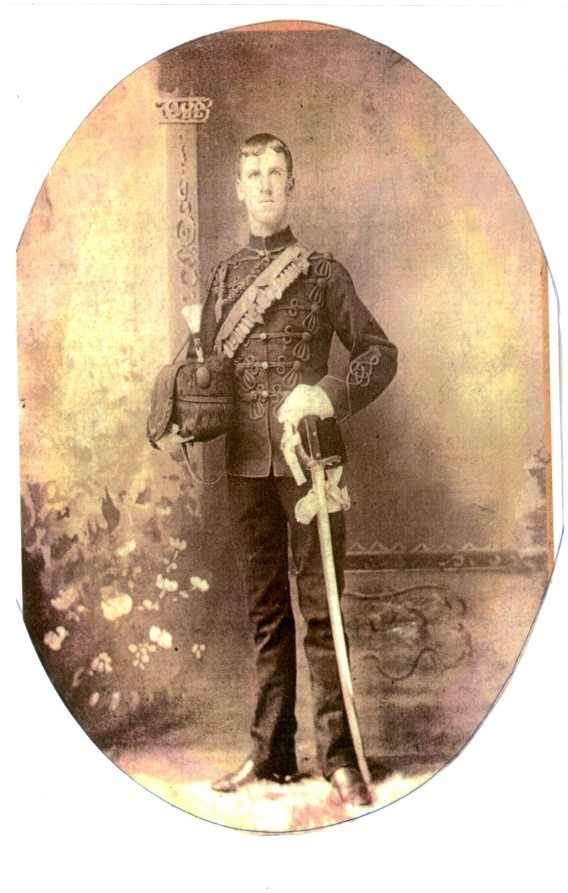 Service Number: 11635
Unit: 7th East Yorkshire Regiment
Died on July 1st 1916
Age 34
Walter was born in 1882 in Hull Yorkshire.
In 1900, joined the 3rd East Yorkshire Regiment.
In 1901, joined the 8th Hussars
In 1915, enlisted with the 7th East Yorkshire Regiment
Private Walter Kirlew is Jo Kirlew's grandfather. He was killed on the first day of the Battle of the Somme.
On that day there were 57,470 casualties. 19, 240 of them died.
This battle went from July 1st until November 18th. 1916.
On 27th July 1916 it was reported in the Hull Daily Mail that he was missing in action. By September 1st the Daily Mail reported that he had been killed. At that time it took a considerable time before the next of kin were notified.
At the time of his death he had a two year son, Jo's father. and a wife. It's always been a wish of mine to visit his grave. As a child I recall my father speaking of his dad who had served in World War 1.
Buried at the Fricourt New Military Cemetery