STEPHEN WHITE
Rank: Private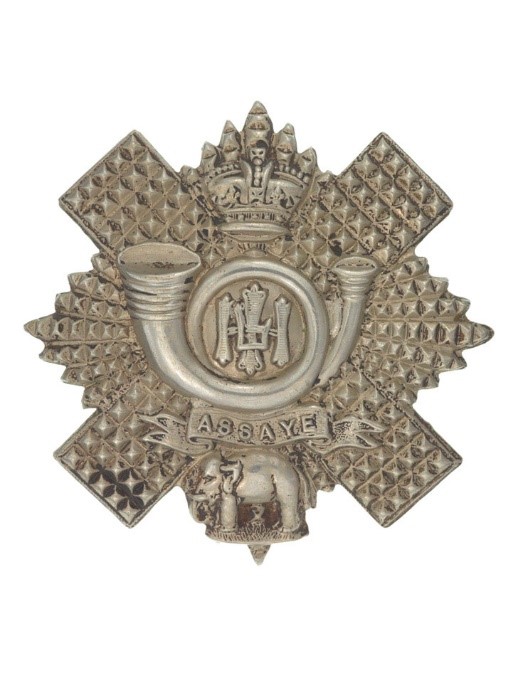 Service Number: 333134
Unit Served: Highland Light Infantry (Glasgow)
Personal Details: Stephen White was born in 1896 in Glasgow, Scotland. He was one of six children and the Stepson of Mrs I. White. Stephen lived at 275 Spring Burn Rd, Glasgow Scotland (address no longer exists), prior to his enlistment in 1914.
Enlistment Details: From 1914 – 1915 Stephen fought in the Sinai Campaign, as part of the Egyptian Military Police, before joining the 9th Battalion Highland Light Infantry (Glasgow Highlanders) in November 1915. This unit would later become the 33rd Division of the Highland Light Infantry in 1916.
Details of War: On the 24th September 1917, the Highlanders, after camping in Kruistraat (on the southern outskirts of Ypres), set off for a five-mile march to the front lines near Veldhock. The fighting here had been ferocious. Three years of bombardment had by now churned the ground here to such an extent that few landmarks were left. The battalion had been joined by guides but they found it almost impossible to find their way. By the dawn of the 25th they had found the front but the 33rd Division had been split up overnight whilst attempting to move forward. Under heavy bombardment they took shelter in any available shell hole. At 0515hrs the firing increased even more and at 0530hrs masses of German infantry on a 2-mile front rushed at them, supported by aircraft overhead spewing out machine-gun fire and as the oncoming hordes reached their positions desperate hand to hand ensued. The Highlanders and neighbouring companies were forced back 400yds. Heavy shellfire continued through the night but there were no further German attacks.
It is believed that during the events of the 25th September Private Stephen White was killed while moving forward through the support trenches to take part in a major offensive, most likely by a German Artillery shell, part of the German bombardment. Fifty-nine of White's fellow Highlanders were also killed on the 25th of September 1917.
Age at Death: 21
Cemetery or Memorial Details: Tyne Cot Cemetery, headstone location 44 B 25
Interesting Materials: It took three years for Stephen's body to be located and recovered (October 1920). He was identified by means of his AB64 (Army Book) and was relocated to Tyne Cot Cemetery on the 8th of October 1920.