Fredrick Edward Blieschke
Rank: Private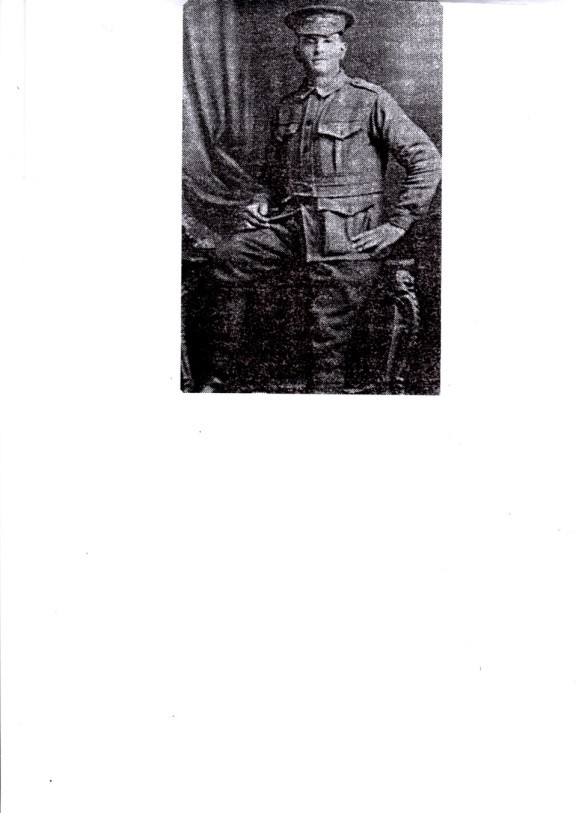 Service No: 5313
Unit: 27th Infantry Battalion
Fredrick was born April 13th in 1893. He was the third son of Carl and Bertha Blieschke.
On leaving school he worked on the family farm with his father and brother. On April 24th 1916 he enlisted in the Australia Imperial Force. On the 28th August 1916 he left Adelaide aboard the "Ballarat" and arrived in Plymouth on the 30th September. He trained with the 7th Training Battalion until the 16th November and then travelled to France via Folkestone. He spent more time training at Etaples until he was taken on strength by he 27th Battalion on the 28th December.
Just over 2 weeks later he was wounded in action on January 11th 1917 and died of this wounds on January 13th 1917, at the 36th Casualty Clearing Station .
He is buried at the Heilly Station Cemetery, Mericourt-Lábbe.