CARL GUSTAV ADOLPH KLAR MM
Rank: Corporal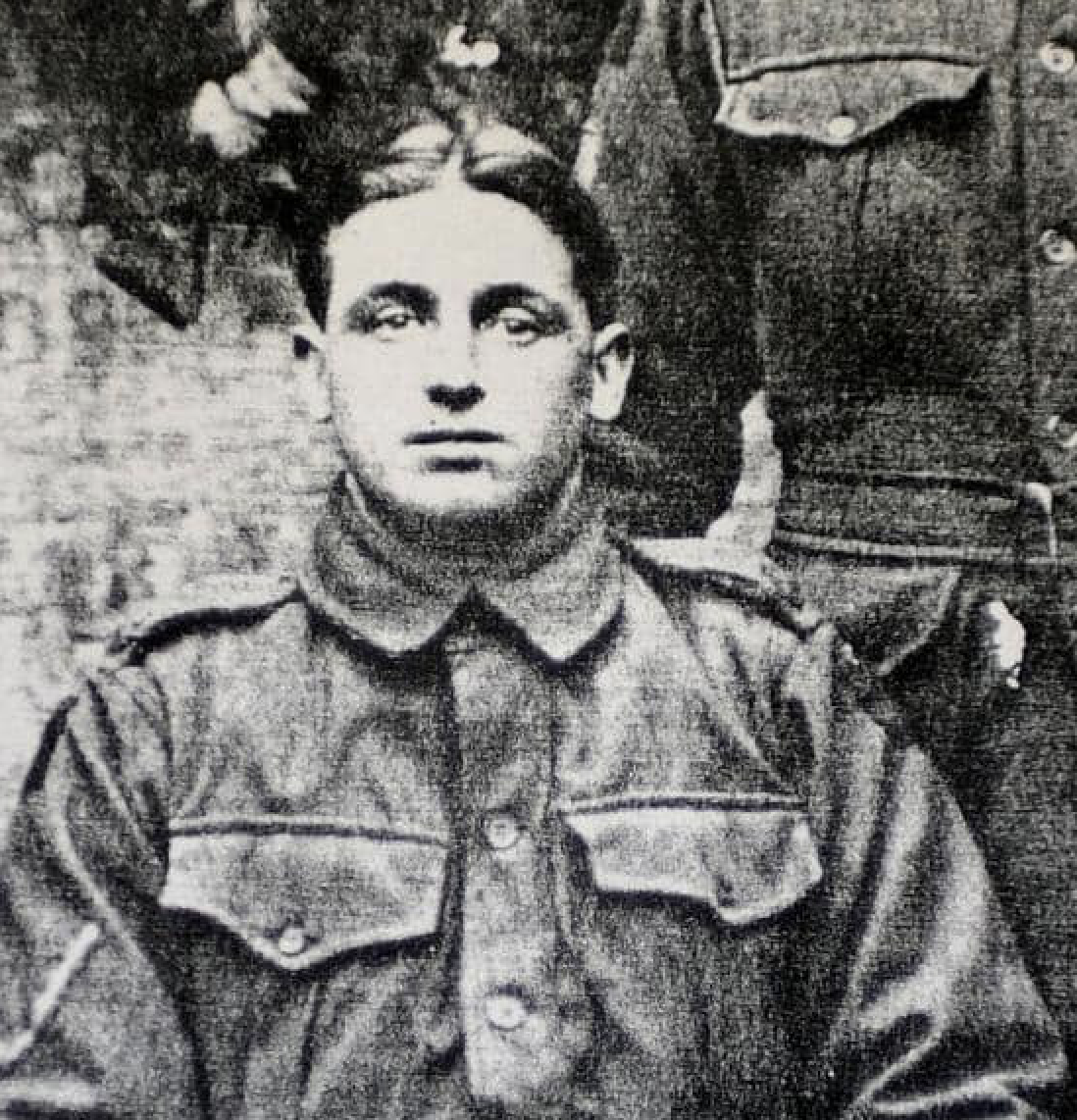 Service Number: 1985
Unit: 54th Battery Australian Field Artillery
Carl Gustav Adolph Klar was born on the 8th of April 1892 in Morphett Vale, South Australia. He was the first son of Carl Gustav Adolph and Emma (nee Frick) Klar and had a younger brother Alfred George, who also enlisted and fought in WWI. More commonly known as Adolph, he also barred the nickname of 'Hardy' among friends. He grew up around O'Halloran Hill and was a motor driver before enlisting.
He enlisted to the Australian Imperial Force on the 20th August 1915, embarking for Egypt on the 10th February 1916, as a Private in the 3rd Light Horse Brigade, aboard the HMAT Warilda.
While in Egypt, he was transferred to the 54th Battery, a unit of the 14th Field Artillery Brigade. Disembarking in Marseilles in June 1916, he served through the final stages of the Somme. He then fought in the Battle of Passchendaele, also known as The Third Battle of Ypres, where he was awarded the Military Medal on 20th November 1917. Continuing to serve on the Western Front, he was promoted to temporary corporal in December 1917. Three months later while fighting in the spring offensive, he was taken to the 2nd Casualty Clearing Station with gunshot wounds to his legs and thigh. Corporal Adolph Klar died of wounds received in action on the 25th March 1918, aged 25. He is buried in the Outtersteene Communal Cemetery, Bailleul, France in Section II, Row C, Grave 30.