Wheatland
Reginald Stanley Keith Wheatland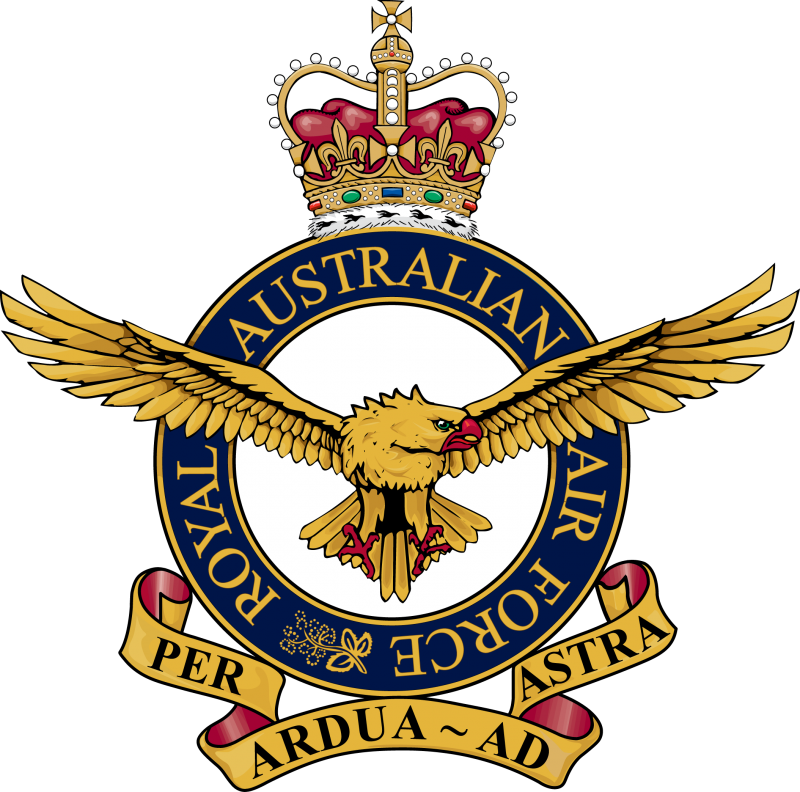 Rank: Sergeant
Units Served: 43rd Squadron
Service Number: 11944

Personal Details: Reginald Wheatland was born on 26th February 1918.
He was the son of Stanley Hall Wheatland and Beryl Annie Wheatland and the husband of Joyce Alma Wheatland, of Adelaide, South Australia.
Enlistment Details: Reginald enlisted as a Flight Engineer on 14th August 1940 in Melbourne
Details about his role in War: Reginald Wheatland served in World War 2 in the Royal Australian Air Force (RAAF). On the 20th of July 1944 Reginald's plane, a Catalina A24-45, was declared missing after undertaking a long range strike from Darwin on Japanese shipping in Namlea Harbour on Buru Island. The plane was written off due to the amount of damage sustained and on the 23rd of April 1947 he was presumed dead.
On the 14th August 1944 Reginald's wife received the following letter from the RAAF Casualty Section:
Dear Madam,
I refer to your husband, Sergeant Reginald Stanley Keith Wheatland, who is reported missing as a result of air operations on the 20th July, 1944
A written report has now been received in this Department from your husband's unit which states that the Catalina aircraft, of which your husband was a member of the crew, left its base at 6pm on the 20th July, 1944, to carry out an attack on enemy shipping at Namlea, Boeroe (sic) Islands.
The second and only other aircraft engaged in the operation was piloted by a Flying Officer who reported that your husband's machine was visible behind him until dusk. About one hour after dusk the Flying Officer saw a flame float which may have been dropped by your husband's aircraft, but after that time he was unable to make any further observation. No enemy opposition was encountered over the target area by the accompanying members of the crew.
Should any further information become available you may rest assured that it will be conveyed to you at once.
May I extend to you the sincere sympathy of this Department in the anxiety you are suffering.
Yours faithfully
MC Langslow
Secretary
The wreckage of the aircraft and the remains of the crew were located in December 1993 by local islanders near the summit of a 2,000 metre mountain.
Cemetery or Memorial Details: Ambon War Cemetery Coll. Grave 3. B. 10.
Commemorated by Demi Georgiou