Thomas Smith
Name: Thomas Smith (Steenbok)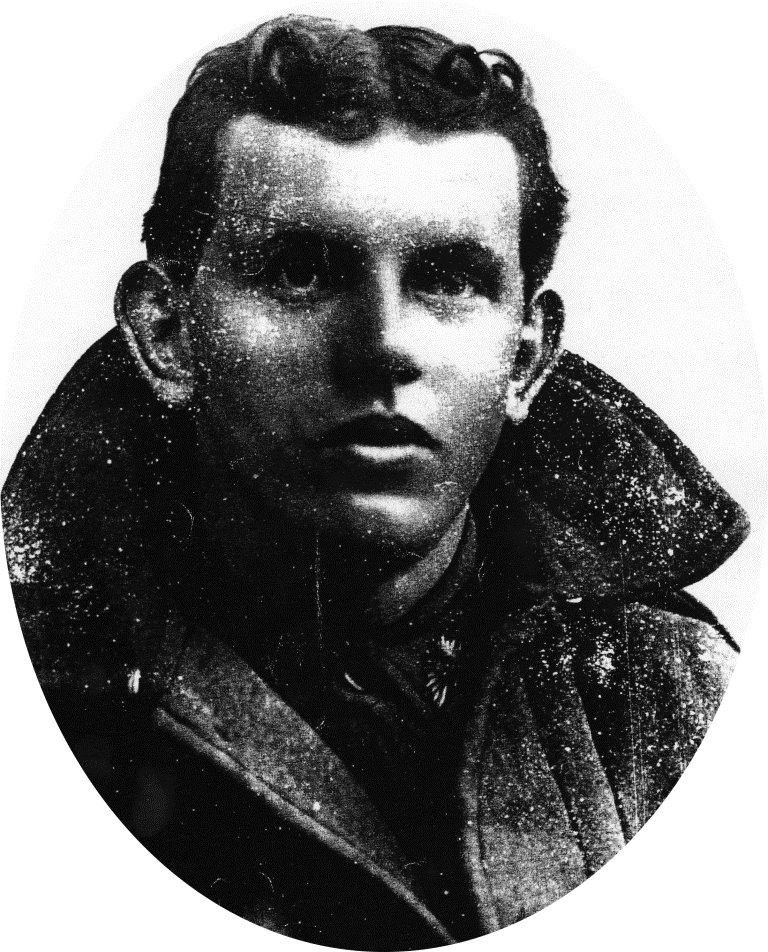 Units Served: 16th Battalion
Personal Details: Thomas Smith was born on the 7th September 1898 in Calvert, Queensland to Mr and Mrs J F Smith. Thomas was the second son and had two sisters. They lived on Green Street, Osborne Park in Western Australia. Before enlisting Thomas worked as a Gardener.
Enlistment Details: Thomas Smith enlisted on the 4th June 1917 to the 16th Battalion.
Details about his role in War: Thomas enlisted on the 4th of June 1917 but his parents would not allow him to continue overseas until he turned 19. He turned 19 on the 7th of September and so at 2 O'clock on the 24th of November 1917 Thomas embarked from Fremantle aboard the SS Canberra. They disembarked at Suez on the 21st of December before travelling aboard the HMT Kashgar to Toronto. They arrived on the 20th of January 1918 and five days latter Private Thomas Smith was sent to hospital sick. On the 7th of February Private Smith marched into the 13th English Battalion in Codford. While in Codford Private Smith went AWL from 0800 on the 27th of March until 2000 of the same day. His punishment for this was three days forfeiture of his pay. He then continued overseas to France via Folkestone and marched into Etaples on the 7th of May 1918. He was taken on strength from the 16th Battalion on the 19th of May 1918. The battalion were fighting near Hamel when Thomas Smith was killed in action on the 23rd of June 1918.
Age at Death: Thomas was 19 years and 9 months old at the time of his death.
Cemetery or Memorial Details: Corbie Communal Cemetery Extension
Interesting Material: Thomas' last name was originally 'Steenbok'. When the war began he and his family changed it to Smith as 'Steenbok' is of German origin. Before enlisting in the AIF Thomas had been a member of the Leederville cadets for two years. Upon his death the following notice was inserted in the newspaper;
'Killed at the front, what a noble end
He died his loved ones to defend
You left Australia, your duty to do
And you fell like a hero, loyal and true.'