Herbert Place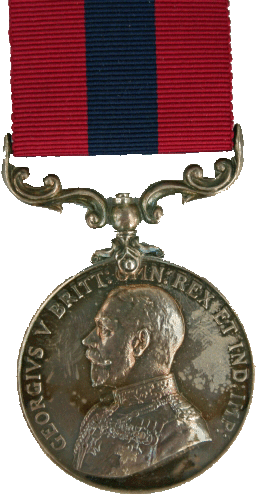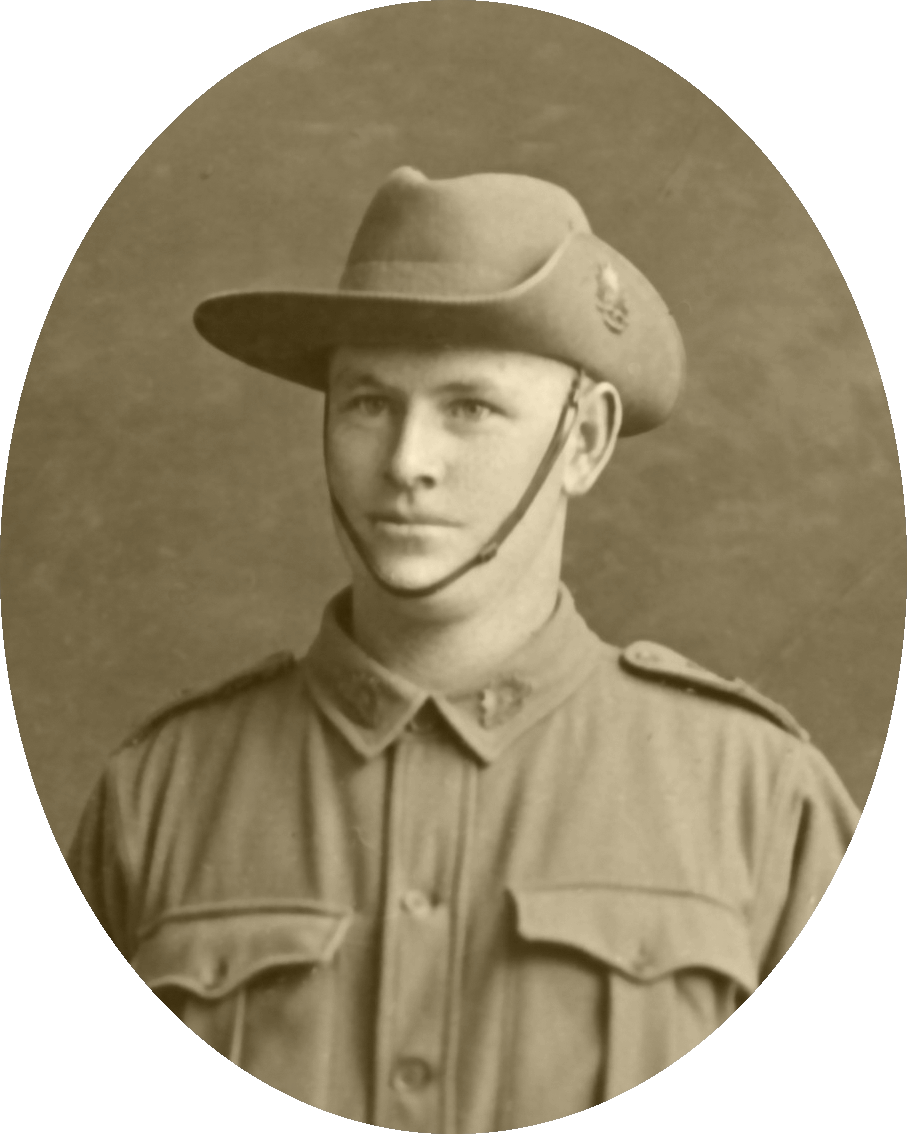 Herbert Lancelot Place DCM
Rank: Lieutenant
Service Number: 3373
Units Served: 16th Battalion, 6th Field Company Engineers, 21st Battalion
Personal Details: Herbert Lancelot Place was born in Fowlers Bay on the 1st August 1894. His parents were John and Jane Place and he lived at Murat Bay, now more commonly known as Ceduna. His trade was that of a blacksmith and he had served a 5 year apprenticeship with his father in Murat Bay. He was a member for 5 years of the Murat Bay Rifle Club.
Enlistment Details: Herbert enlisted on the 16
th
August 1915 in Mitcham at the age of 21 years and 7 months. He was originally assigned to the 11th Reinforcements of the 16th Battalion. On enlisting he weighed 174 lbs, was 5 foot 11 ¾ inches, with a fair complexion blue eyes and light brown hair.
Details about his role in War: After enlisting, Herbert was transferred to the 6
th
Field Company Engineers. On the 24th November 1915 he boarded the Troopship Ceramic and departed from Sydney. On the 11th January 1916 he was promoted to Corporal in Egypt. He then left Egypt for France aboard the "City of Edinburgh" on the 19th March and arrived in Marseilles on the 27th. He was involved in heavy fighting at Pozieres and on the 6th August he was recommended for, and awarded, the Distinguished Conduct Medal for his work in guiding digging parties to construct communication trenches to support the front line soldiers as they gained ground. He was wounded by shrapnel but continued to work for another 5 hours before collapsing and being carried out of the line. He recovered and returned to his unit on the 18th August and was promoted to sergeant. On the 3rd of April 1917, he was promoted to 2nd Lieutenant and was transferred to the 21st Battalion 5 days later. On the 10th April he was admitted to hospital with the mumps and spent the next 8 weeks there before rejoining his battalion on the 1th July. He was then promoted once more to Lieutenant on the 27th August. He was killed in action on the 9th October during the Battle of Poelcapelle.
Age at Death: 23
Memorial Details: Menin Gate
Commemorated by Mal Jurgs. Herbert's nephew, John Place, was born in the same hospital at the same time as Mal's mother. Herbert was mentioned in the Official History highlighting how he was killed while patrolling during the Battle of Poelcappelle.