John Eckert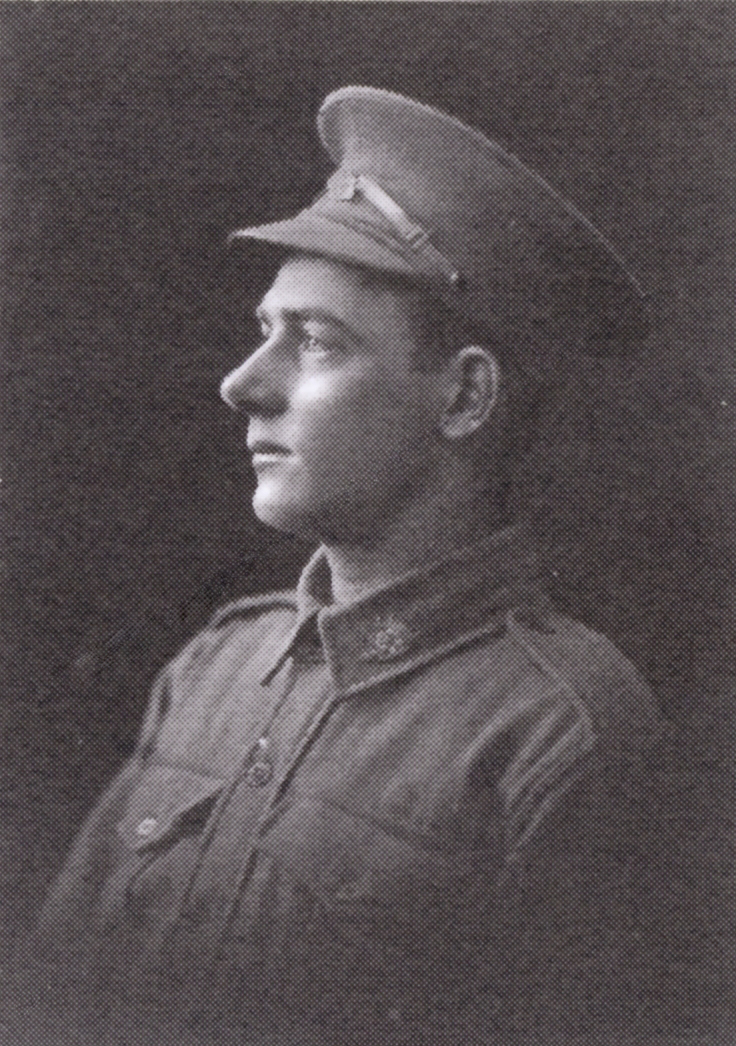 John George Eckert
Rank: Lance Corporal
Service Number: 5357
Unit Served: 10th Battalion
My Great Grandfathers 1st cousin, John George Eckert, was born on the 19th June, 1891. John lived with his parents John Anthony and Martha Lydia Eckert at Belvedere. His mother died of blood poisoning after the birth of their last child when John was 5 years of age. John Eckert's family then moved in with his Aunty Mary's (Mamie) family who then looked after them for 7-8 years until his eldest sister Kathleen (Bern) was old enough to assume responsibilities of running her father's household. John completed all his junior schooling at Belvedere. He then came back onto the family farm helping his dad clear land for not only themselves, but for their neighbours as well. John and his father played footy at Langhorne Creek along with their farming. Their farm consisted of sheep and cropping along with a few cows. This house is still lived in and the farm is still run by the Eckert's today.
During WW 1, if your surname was of German origin it brought some tensions among small communities where many people had suspicions about the loyalty of those with German blood. It is said that John George Eckert joined up to protect his family from these tensions. He wanted to prove he was an Australian and wanted to fight for Australia.
On February 3rd 1916 at the age of 24 John enlisted at Strathalbyn. John was 5' 7'' tall and weighed 138lbs. He had a fresh complection with blue eyes and brown hair when he enlisted. John disembarked on the 9th June,1916. Not long after he disembarked John was admitted to hospital with mumps.John was then transferred to Base Hospital with mumps on July 1st, 1916. On the 29th July, 1916 John embarked over seas on "Alexeroria" and was appointed Lance Corporal on the 18th May, 1917. 4 months later John was admitted sick to casualty clearing station. On the 30th September 1917, John rejoined the 10th Battalion from hospital.
The very next day John George Eckert was killed in action on the 1st October, 1917 during the battle of Polygon Wood at Passchendaele on the Ypres salient in the Third Battle of Ypres. He was 26 years of age.
John is buried at Aeroplane Cemetery, Ieper
Grave/memorial reference: II. B. 21
John George Eckert is said to have fathered a daughter who he never met because of the war. The daughter never knew who her father was because her mother would never tell her. It was only when the mother was on her death bed that she actually told the daughter that her father was John George Eckert. It was only a matter of 15 years ago that this daughter of John who was 75 years old at the time, contacted her first cousin Michael to see if she could visit the house and farm where her father grew up and worked before he went to war. Unfortunately she has never been back to the Eckert farm since; which means that I am unable to trace her name.